This item is not currently available to order.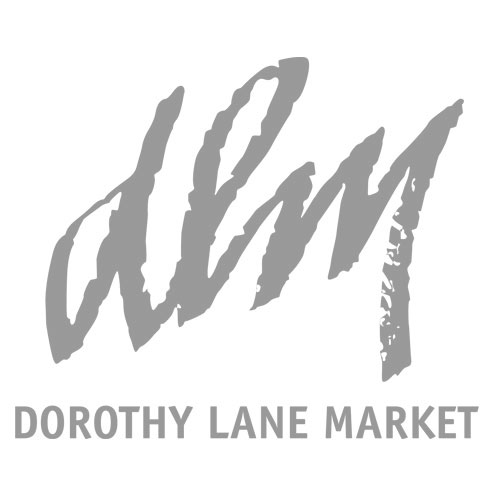 On The Rocks The Margarita
UPC: 85588000811
On the Rocks' The Margarita is a ready-to-drink cocktail that deals away with artificial flavors and uses 100% pure agave Hornitos Plata Tequila as its base. This lets the agave-forward premium spirit shine through the tartness of the lime and bitter-sweetness of the triple sec.
$16.00 $14 / 375ml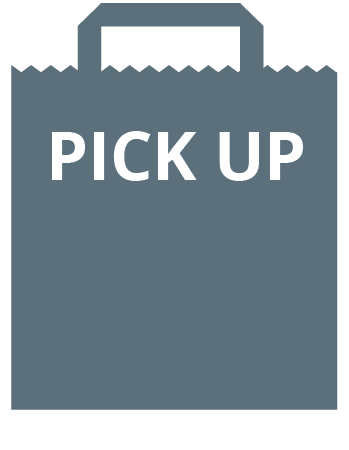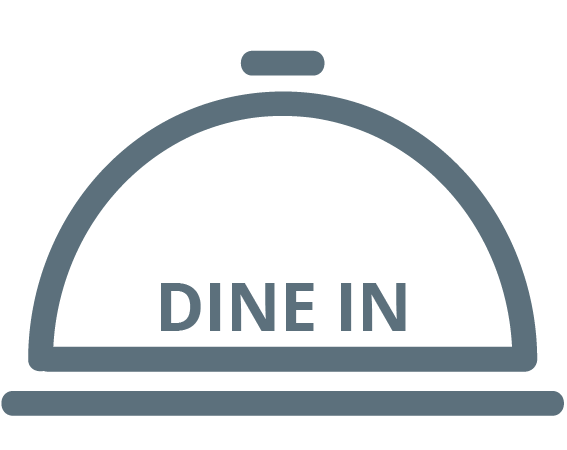 Sign In
to start saving items to your Shopping Lists
You May
Also Like
You May Also Like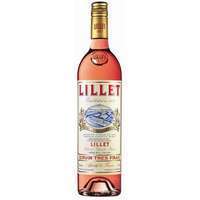 by Lillet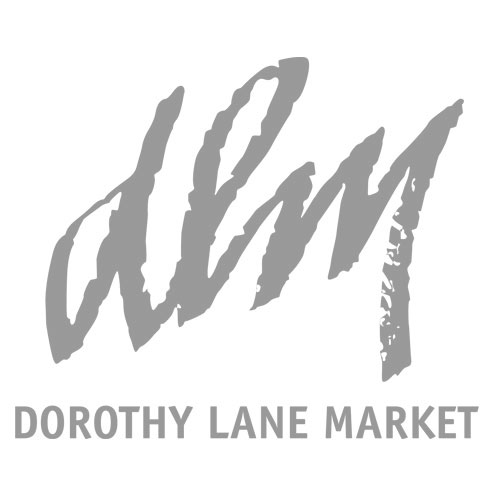 by High Noon Sun Sips