Deli Beef Tenderloin
UPC: 20914500000
Please note that the final price at pickup/delivery for products priced by weight (such as produce, meat, etc.) may vary slightly based on the actual weight of the item selected by our DLM shopper to meet your needs.
DLM Natural Beef · The tenderloin is beef's most luxurious cut. Because it is so tender and has almost no fat, its flavor is mild.

Fully cooked. simply reheat on the middle rack of a 350°F oven 10-20 minutes or until hot.
$31.99 lb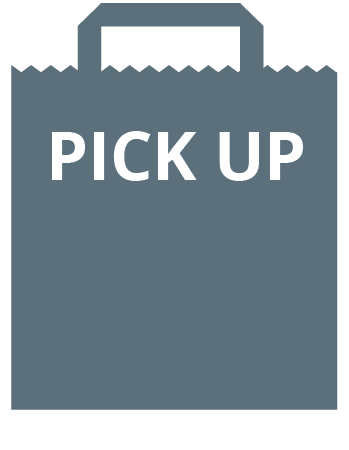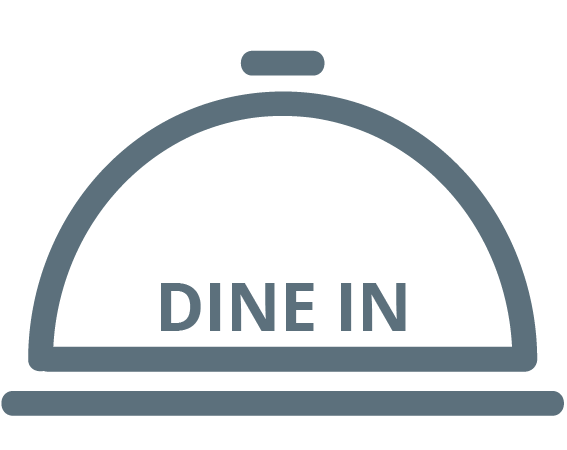 Sign In
to start saving items to your Shopping Lists
You May
Also Like
You May Also Like
by DLM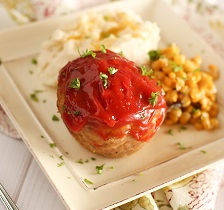 by DLM