This item is not currently available to order.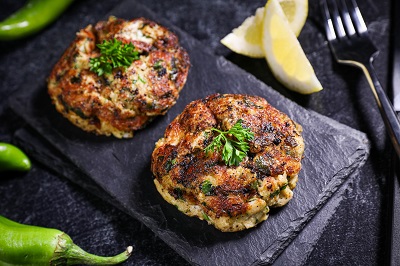 Hatch Chile Crab Cakes
UPC: 20741200000
Our Seafood department is joining in on the Hatch Hype fun and bringing the heat with our Hatch Chile Crab Cakes! Starring sweet, succulent crab and roasted Hatch Chiles, take these crab cakes to the next level by serving them with creamy chipotle mayonnaise.
$12.49 / ea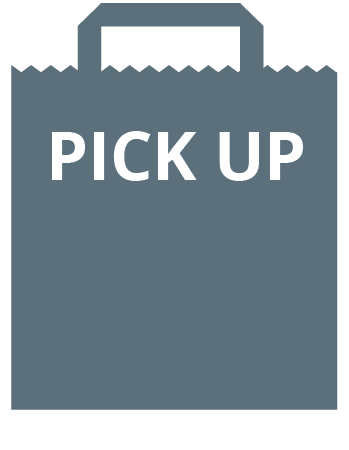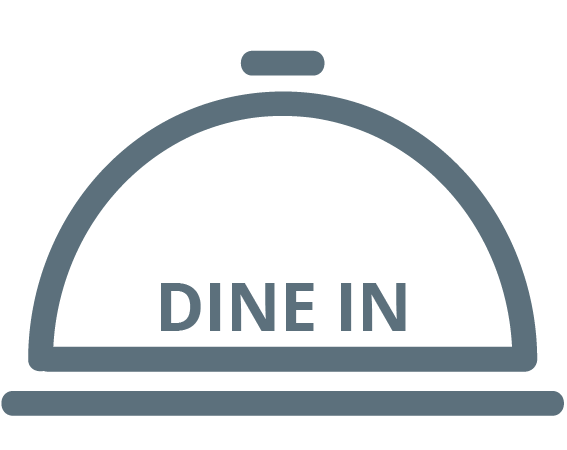 Sign In
to start saving items to your Shopping Lists
You May
Also Like
You May Also Like