This item is not currently available to order.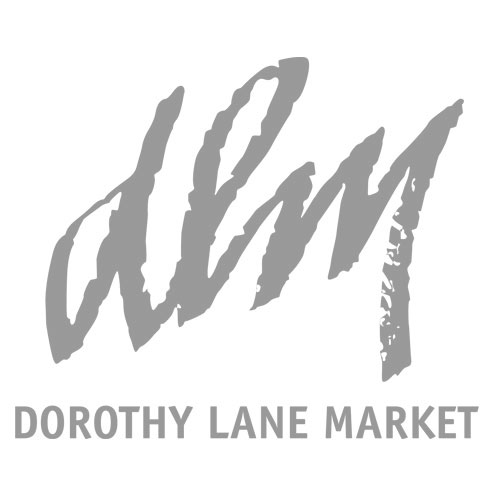 Kentucky Pumpkin Barrel Ale
UPC: 74730104100
A barrel-aged ale brewed with Kentucky-sourced pumpkin, richly spiced with cinnamon, nutmeg and allspice. This robust, limited-release seasonal brew makes for a flavorful sipping beer to slowly warm up with as the weather cools. Delicious with roast beef, pork, and lamb.
$15.99 / 4 pk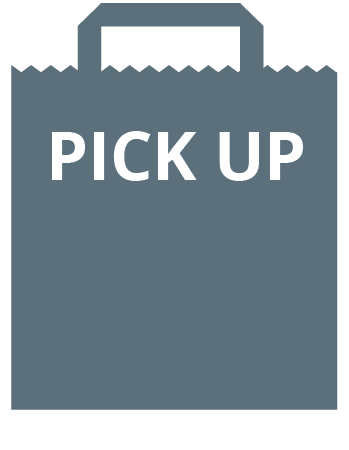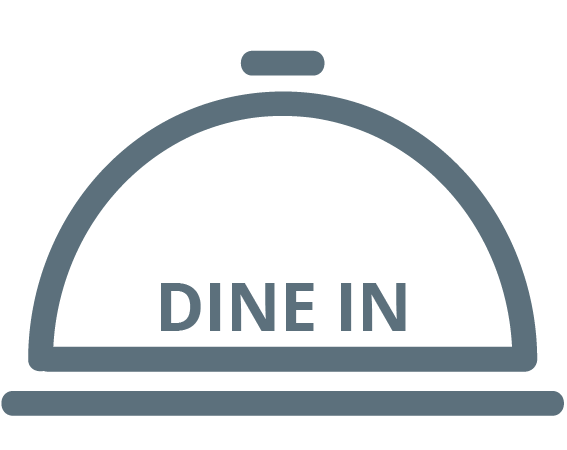 Sign In
to start saving items to your Shopping Lists
You May
Also Like
You May Also Like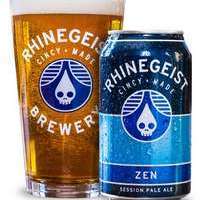 by Rhinegeist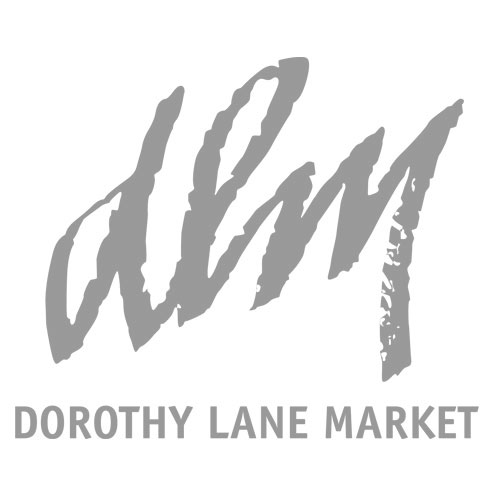 by Abita Brewing Company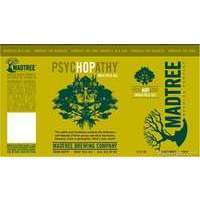 by Madtree Brewing Company